SAI @ Retail Week LIVE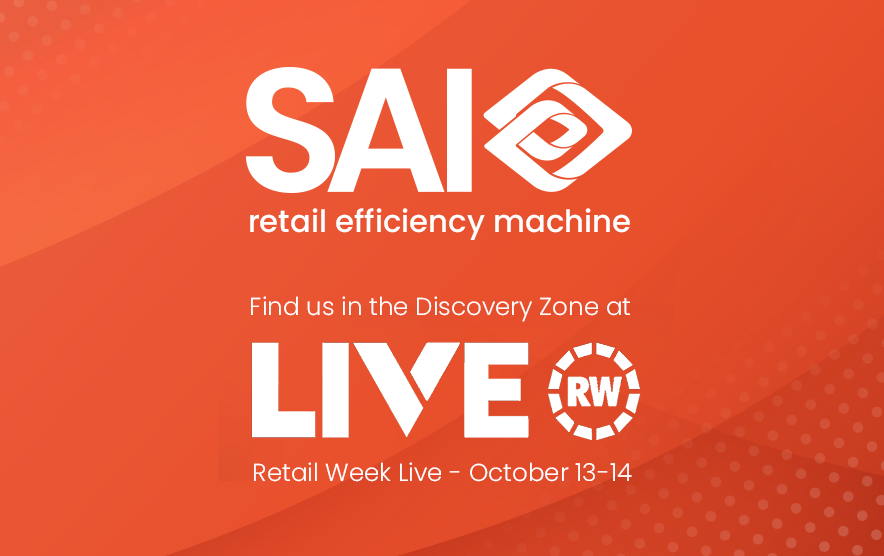 When we signed up to be part of the Discovery Zone at Retail Week Live, we had no idea that we would have to wait almost two years before we would be able to get to the actual event. While we all know the cause of the delays, we would like to acknowledge the great work and determination of Retail Week and co:cubed in holding it all together.
We will be in the Startup Discovery Zone throughout the event, which runs October 13th and 14th at Magazine, London. Come and join us to talk about the transformational role computer vision plays in store safety, process efficiency and loss prevention. We have experts on hand who will be able to tell you about our real world success stories and help you understand the SAI Platform can help you start up your own Retail Efficiency Machine.
Book a meeting, or find us on the Retail Week LIVE app.