SAI computer vision platform chosen to be part of New York based Innovation Lab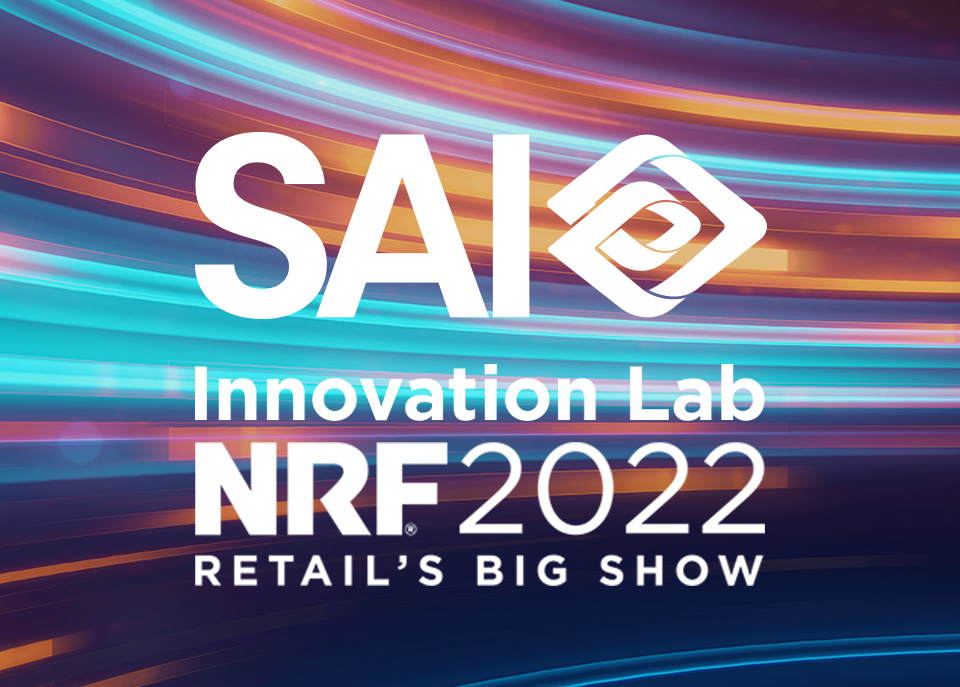 SAI Group has been highlighted as one of the most innovative retail tech companies from around the world and is invited to exhibit at the Innovation Lab during NRF's Big Show, taking place in New York in January 2022.
"We are delighted that our technology has been selected for this prestigious opportunity", said SAI Group CEO, Som Sinha. "Our unique approach has been in developing a computer vision platform that delivers layer upon layer of value for retailers and allows them to maximise their sales potential. We have been working closely with some of the most respected names in the industry and have built a system that uses existing cameras to tackle theft and other losses, such as inaccurate use of self-service checkouts or mistakes by store staff at the checkout. The system has been shown to increases the safety of customers and staff, and it provides up-to-the-minute on-shelf availability information.  It is this kind of flexibility, while maintaining the highest possible levels of accuracy, that helped us stand out during the rigorous selection process for the Innovation Lab", Sinha went on.
The National Retail Federation has been hosting industry exhibitions since 1911. The Big Show is a fixture on the retail technology calendar with more than 700 companies and 37,000 attendees over the three day event. The Innovation Lab was introduced in 2018 to showcase the technologies of the future, and how they are transforming the way retailers market, connect and serve their customers in immersive and interactive demonstrations.