Prevent Losses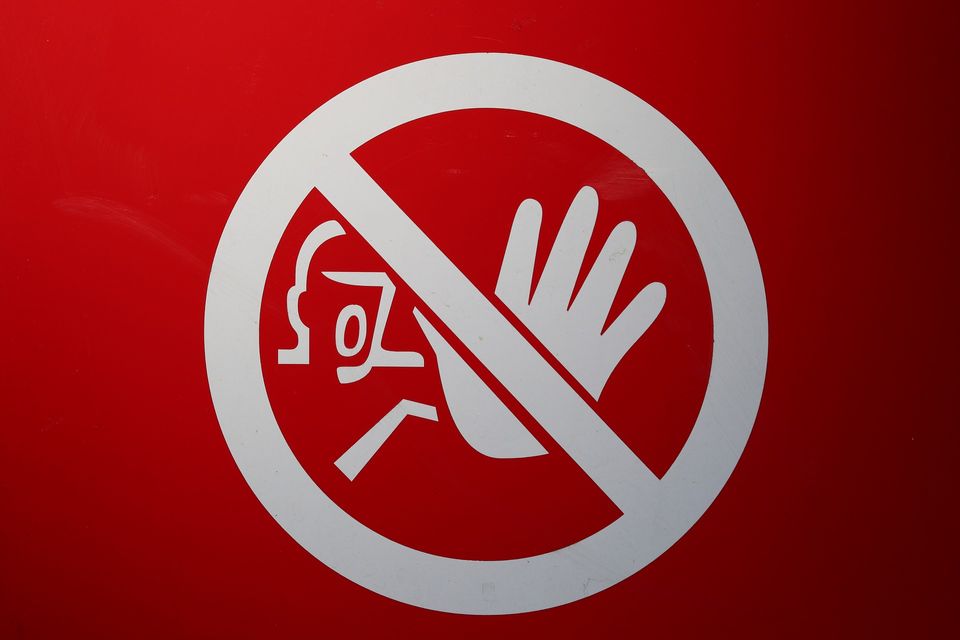 Theft from shops is a growing problem - globally, losses are over $100Bn and the number is increasing year on year. In the UK, the police estimate that there are around 7 million shop theft incidents per year. Comparable statistics put the number in the US at around 200 million.
As well as being increasingly prevalent, the situation is becoming progressively more complex. Retailers are having to deal with a broad spectrum of offenders. At one end, organised retail criminals are increasing in professionalisation and sophistication. At the other, normally honest shoppers are using self-service technologies to "see what they can get away with".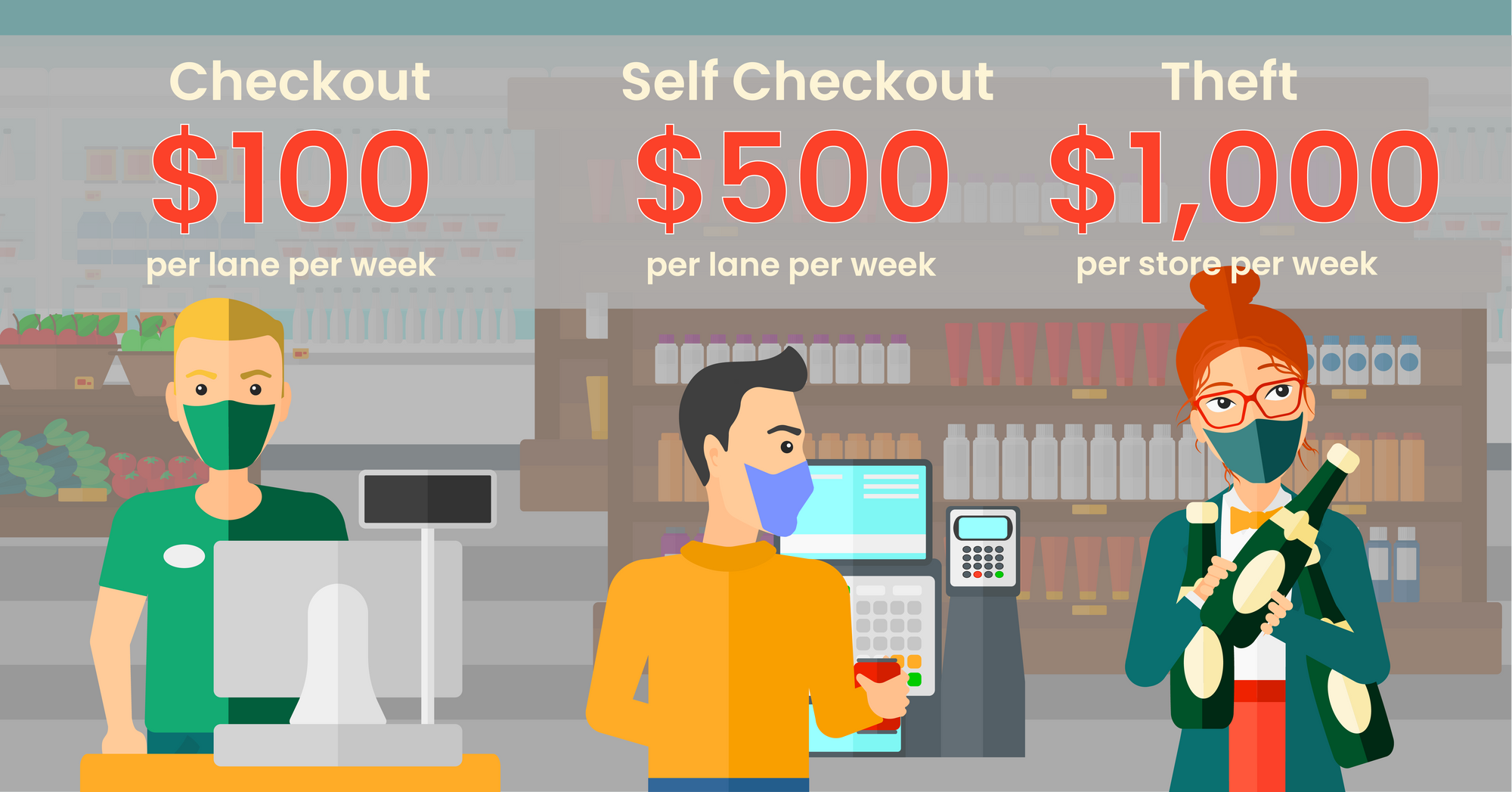 SAI is unique in that we take a whole store approach to dealing with loss, covering internal theft and fraud, attempts to "game" self service checkouts, walk-outs and push-outs, and shelf-clearing attempts.
Our systems have only ever seen real footage from real stores. This is a key point that makes our alerting fast, accurate and above all reliable. If a security officer sees an alert from us, they know that they are able to trust it.
We have developed a range of applications - we're not just focussing on protecting one type of touchpoint, or looking at one type of customer behaviour. Retail is multi-faceted, bordering on chaotic, and your systems need to be able to cope with anything and everything.
Finally, our systems are built from the ground up to respect privacy and to manage data with great care. We are GDPR and CCPA compliant, as you would expect us to be, and we have a number of patents protecting our innovations.
SAI has developed an intelligent AI overlay for existing CCTV systems, turning them from passive recorders into a retail efficiency machine. To find out how we can help directly improve your bottom line, come and see us at NRF's Big Show in January or book a demo right now.