2021 Q3 Loss Report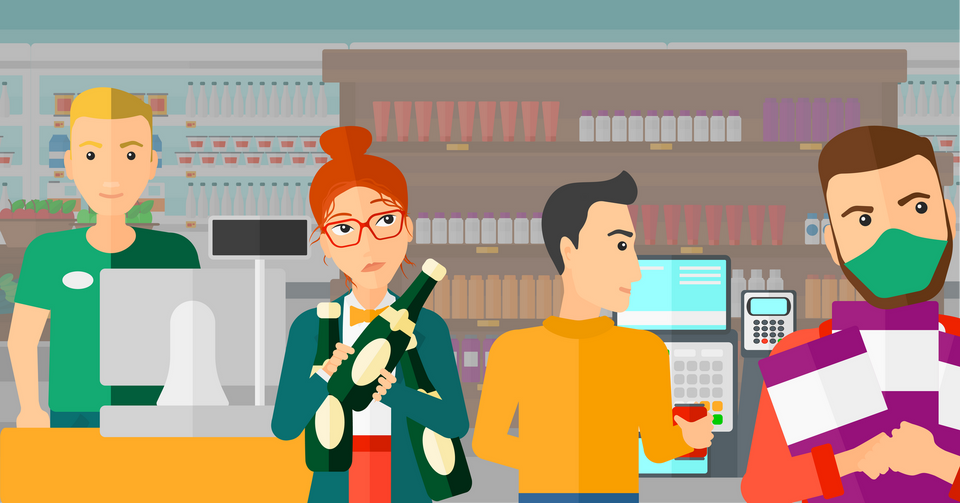 2021 has been a tough year for retailers, and now a trend towards greater losses from stores is threatening to compound the global stresses that have caused supply chain issues and staffing shortages.
Our automated analysis of many thousands of transactions as they happen in stores around the UK shows a more than two-fold escalation in shoplifting and other loss-generating behaviours compared with the first three months of the year.
In this report we look at the loss trends that have emerged as the UK has re-opened its economy. We explore data gathered from a variety of store formats to quantify:
Changing loss patterns at staffed checkouts
The escalating value of losses through self service checkouts
Effective solutions to walk-outs and push-outs
The report is free for members of the SAI Community, and sign-up for new members is quick and easy.