Perfect Storm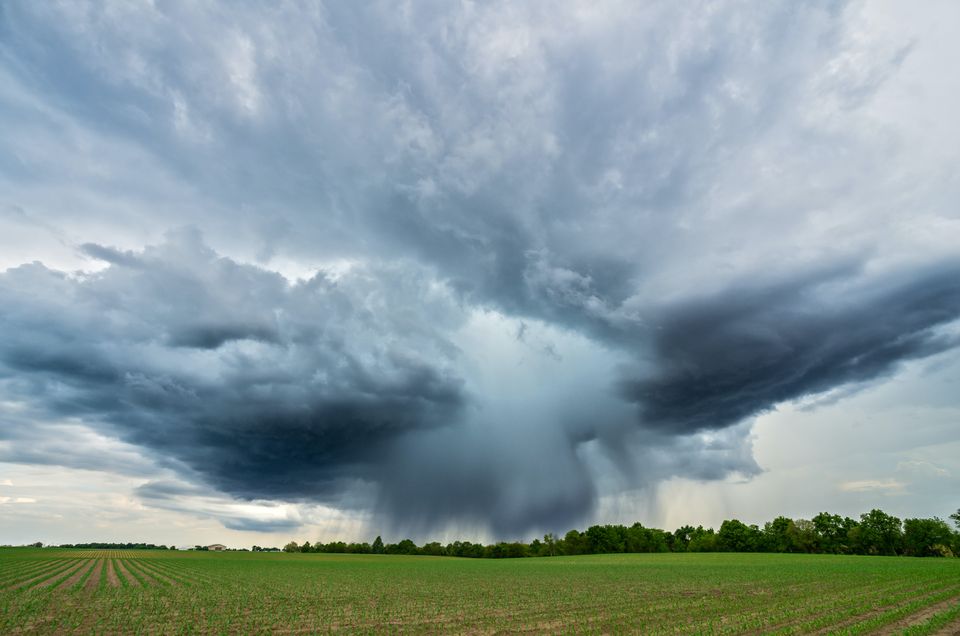 Global effects are building that could cause a perfect storm for Loss Prevention professionals around the world.
By now we've all heard enough about the COVID19 pandemic to last us all a lifetime, but even as the virus appears to be more contained and many countries begin the process of opening up, the economic effects are only just beginning to play out.
Shocks to the supply chain have forced up prices and reduced availability of everything from timber for construction, to vehicles, computer chips and even food. Inflation in the US is up over 5% for the first time in over a decade and is rising rapidly. In the UK and Euro Area, inflation is lower at around 2%, but is also accelerating quickly.
Despite this, consumer spending continues to increase as restrictions on day-to-day living are loosened or dropped altogether. The UK, which at the time of writing continues to have restrictions in place, is reporting footfall at shopping malls has returned to pre-COVID levels, while in the US footfall back to levels previously seen early in 2020.
Rising shopper numbers combined with rising prices and uncertain product availability marks a kind of perfect storm for Loss Prevention teams. During the pandemic as spending boomed online, many organisations had to skill-up quickly to face new challenges such as payment and returns fraud, and false claims of products not being received. With spending swinging back into stores, the focus has to return rapidly to dealing with more traditional behaviours.
Of course, spending patterns changing on this scale represents an unmissable opportunity to be exploited by organised retail criminals. Organised Retail Crime has been growing throughout the pandemic and, worryingly for store staff, the use of aggression and violence in the commission of crime is also increasing.
In an ideal world, retailers would have used the hiatus in trading to significantly upgrade loss prevention technologies. However, due to the difficulties of the last 18 months, this just hasn't proven practical. In order to move quickly and respond to the coming challenges, Loss Prevention leaders need to be able to evaluate and roll out new systems based on three key criteria.
Ease of pilot
Systems should be simple to install in a few locations and should be able to prove demonstrable benefits in a short time period.
Minimal disruption
During pilot or roll out, the best systems are those which can leverage existing infrastructure. Pulling cables or hanging dozens of cameras is expensive and also hinders store operation during busy trading periods.
Protect multiple weak spots
Having a single platform that can protect against different types of theft or fraud reduces the cost of ownership and drastically improves return on investment and productivity.
The SAI platform is trusted around the world to prevent losses at assisted and self-service checkouts as well as alerting to theft attempts on the shop floor. The groundbreaking computer vision system can also alert to availability issues on shelves, as well as spillages other hazards within the store. Modules are being developed to detect aggression directed towards store staff. The system uses existing cameras and can also take inputs from devices such as smart shelves to further enhance current investments.
Whatever the storm brings, SAI is committed to safety and security.