Amazon in the UK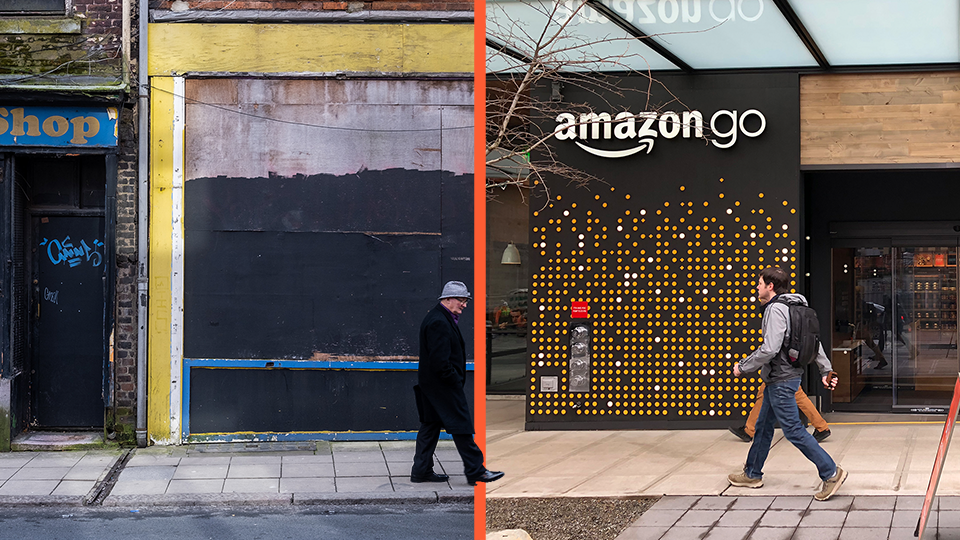 We are interested in reports that Amazon is opening its first Go store in London this week, after initial reports of a signage request with the local council being lodged in November. Thirty more stores are planned across the UK, although the timeframe for the rollout is unclear.
What do existing retailers need to know?
1 - Amazon's vaunted Just Walk Out technology is incredibly expensive. Developing the first store cost somewhere in excess of $500m. Although nobody outside of the company has a precise idea of the costs and difficulties involved in fitting out a store, what we can say for certain is that even with Amazon's inexhaustible budgets, deploying thirty stores has taken over three years.
2 - Autonomous checkout has not proven to be a huge competitive advantage. Like-for-like sales in Amazon's offline stores has been flat, with earnings actually falling slightly. In brick-and-mortar retail, factors such as high quality service and on-shelf availability matter much more to customers than whether they have to tap a credit card before leaving a store.
3 - As for so-called traditional retailers, their stores are already equipped with cameras that are already being used for loss prevention and employee safety purposes. These same cameras can provide the data required to do much more than offer autonomous checkout. Our platform can help tackle stock-outs and merchandising compliance issues, offer insights into customer behaviour, and also provide accurate and intelligent loss prevention support.
Amazon Go will doubtless have an impact on the UK high street generally, and the grocery sector in particular. Existing stores already have many of the tools retailers need to demonstrate that they have much more to offer. Let's talk about what the future holds.