Unshrink - Challenge Your Assumptions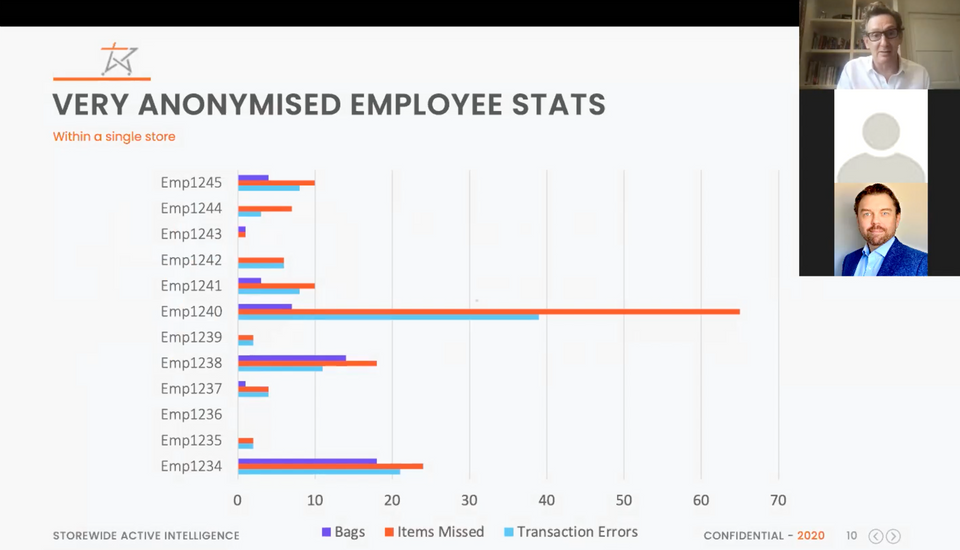 Our customers have told us how the data we gather has changed their perceptions about sources of loss within their stores. Here Chris Bell, our Head of Marketing, lays out three assumptions about how staff behaviour leads to loss.
Keep an eye on LinkedIn and Twitter for updates about upcoming Unshrink events. Also, subscribe to the Unshrink podcast.