SAI Selected to Join Microsoft Founders Hub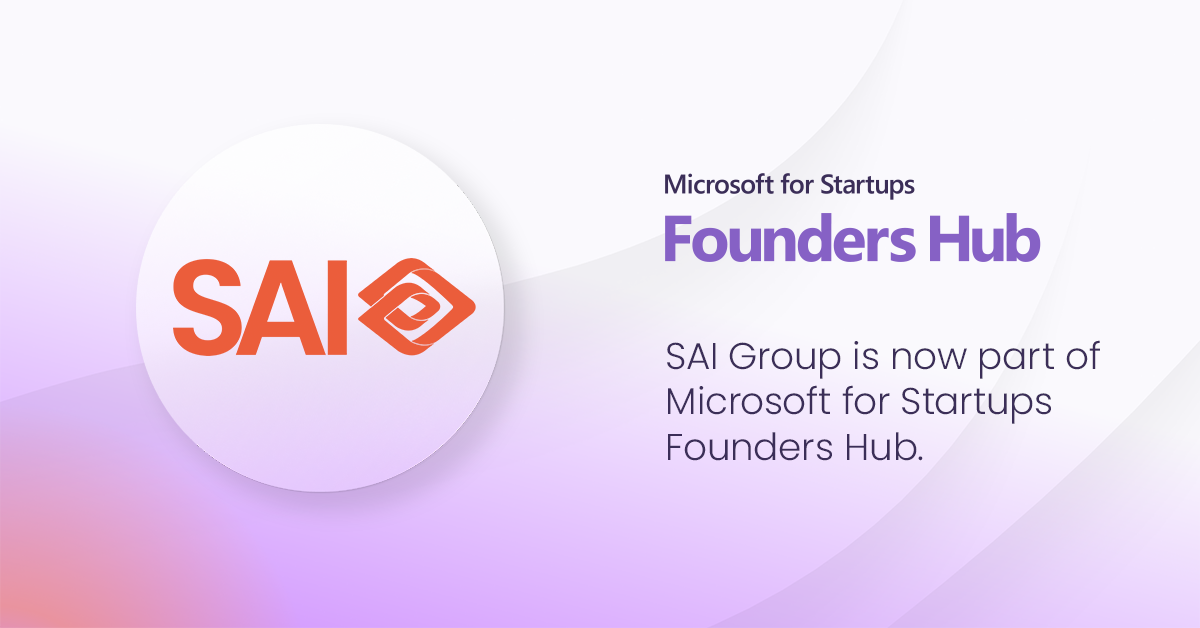 SAI has been chosen to join Microsoft for Founders Hub, a global program dedicated to accelerating the trajectory of startups with access to the resources they need, when they need them.
SAI has developed a platform that overlays computer vision AI on top of existing CCTV feeds to help retailers enhance the safety of customers and employees while simultaneously preventing theft, recapturing lost sales, and improving operational effectiveness. The platform is powerful enough for big-box stores, but streamlined enough to operate within a convenience outlet.
As a member of Microsoft Founders Hub, the team at SAI will receive exclusive access to Microsoft technology, mentorship and business support.
"We are very proud to have been selected to become part of Microsoft Founders Hub. It is a tremendous validation of the work we have put in and the milestones we have achieved along our journey", said Som Sinha, CEO of SAI Group. "Microsoft is a powerhouse in business and cloud computing, and the Azure platform is fundamental to the platform we have built. Founders Hub gives us access to the latest tools as well as guidance from the best minds in the business."
SAI continues to turn innovation into value, recently adding real-time aggressive behaviour detection to its suite of computer vision tools aimed at creating safer, more efficient and more profitable retail spaces.