Keeping Track of Plastic Bags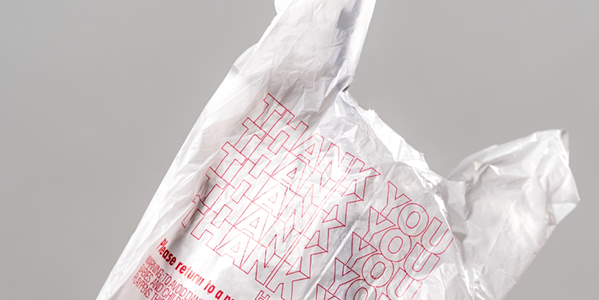 Single use plastic bags are subject to strict regulations around the world. In England, the law has just changed to double the minimum price retailers must charge, along with some additional requirements.
From May 21st 2021, retailers of all sizes - even down to micro retailers - must levy the charge. Large retailers (defined as having more than 250 staff) must also keep three years' worth of records of their plastic bag sales. Proceeds are intended to be distributed to charities, although companies will be allowed to deduct 'reasonable costs'.
Accurately accounting for every plastic bag is difficult for a number of reasons. Firstly, sales can only be recorded for bags that are scanned at the checkout - if colleagues forget to scan them, or customers choose not to admit to bags they have used at a self-checkout, these go unaccounted for. Aside from the environmental impact, this represent lost revenue for the retailer and less funding for their chosen charities.
According to the government's website, retailers "must do all [they] can to make sure that [they] charge for bags at self checkouts."
This puts quite a burden on store operations. Keeping track of customers dodging the charge, or colleagues making mistakes is almost impossible for attendants or supervisors. The only reliable method is to deploy a machine vision system that recognises plastic bags and identifies whether or not they have been scanned at the checkout.

Our systems have been working in stores, preventing theft and unintentional losses at checkouts for a few years now. Our customers have used our data to train their staff about the importance of making sure each bag is scanned, thereby improving their compliance with the law as well as maximising money disbursed to charities.