India - The High Tech Nation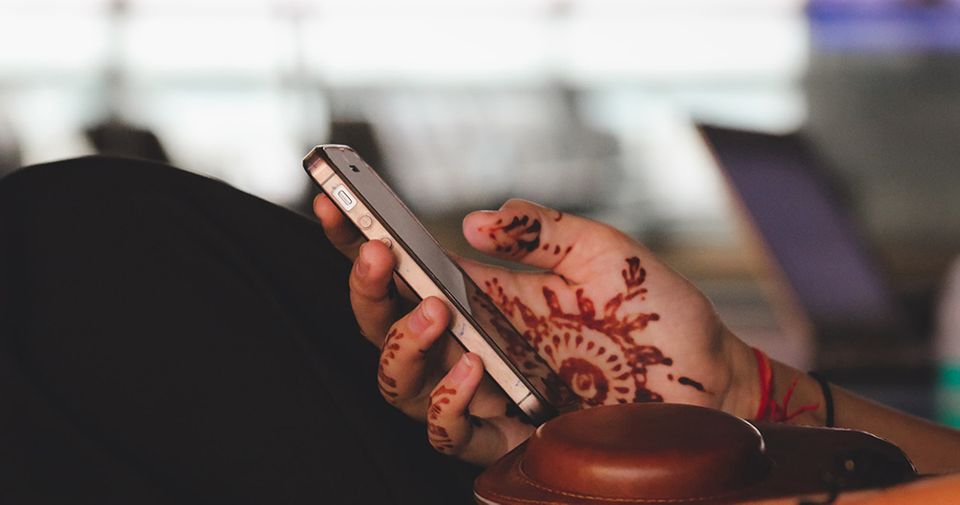 SAI is a young company, but it has had a global footprint from its inception. We have our headquarters in the UK, sales and marketing are led out of Canada, and we are very proud to say that our software and deep learning models are developed and delivered out of India, drawing on engineering strengths from across the region.
The Indian subcontinent has a very long association with technology. Some argue it is a history that goes back to the Bronze Age. What is certain is that IT has been a staple of the economy since the 1970s, when emergent mainframe computers needed teams of dedicated engineers and programmers to keep them running. US companies relied on Indian computing talent for almost thirty years before the term 'outsourcing' became widely used in boardrooms.
The five consultancy businesses that dominated the outsourcing market made a name for themselves patching the Y2K bug. They went on to generate huge revenues from installing and maintaining western-made systems, such as Oracle and SAP, for western banks, retailers and telcos. As the software business evolved and these companies began to build their own systems from the ground up, they chose Indian engineers to create the platforms. There are now at least 1,400 innovation centres throughout India, the majority of which are owned by US companies. Walmart Labs, for instance, employs thousands of people in Bengaluru and Chennai to develop leading-edge technologies for largely American stores and supply chains. Many other companies in industries such as health sciences, manufacturing and banking are following a similar strategy as well as exporting IT skills to large corporations.
India's start-up ecosystem has grown enormously in the last decade. This has been something of a transformation for the economy as a whole. Although the investment environment is still seen as a constraining factor, India has managed to create over 80 unicorns and soonicorns from a standing start. Well over $60bn has been invested in startups in the last five years, and there are now more than 40,000 new companies as a result. India currently has the third most valuable startup ecosystem in the world.
The skills, talent and technologies coming out of India will continue to change the world. The region has a remarkably young population, a culture that believes in the transformative potential of education, and a global worldview. These capabilities power the SAI platform and will continue delivering incredible value and insight for our customers as we grow.